Become the top 1% digital marketer with our cohort-based courses
Master specialized digital marketing skills with GrowthAcad's high intense cohort-based programs. Learn search engine optimization, performance marketing, social media marketing & growth hacking from real practitioners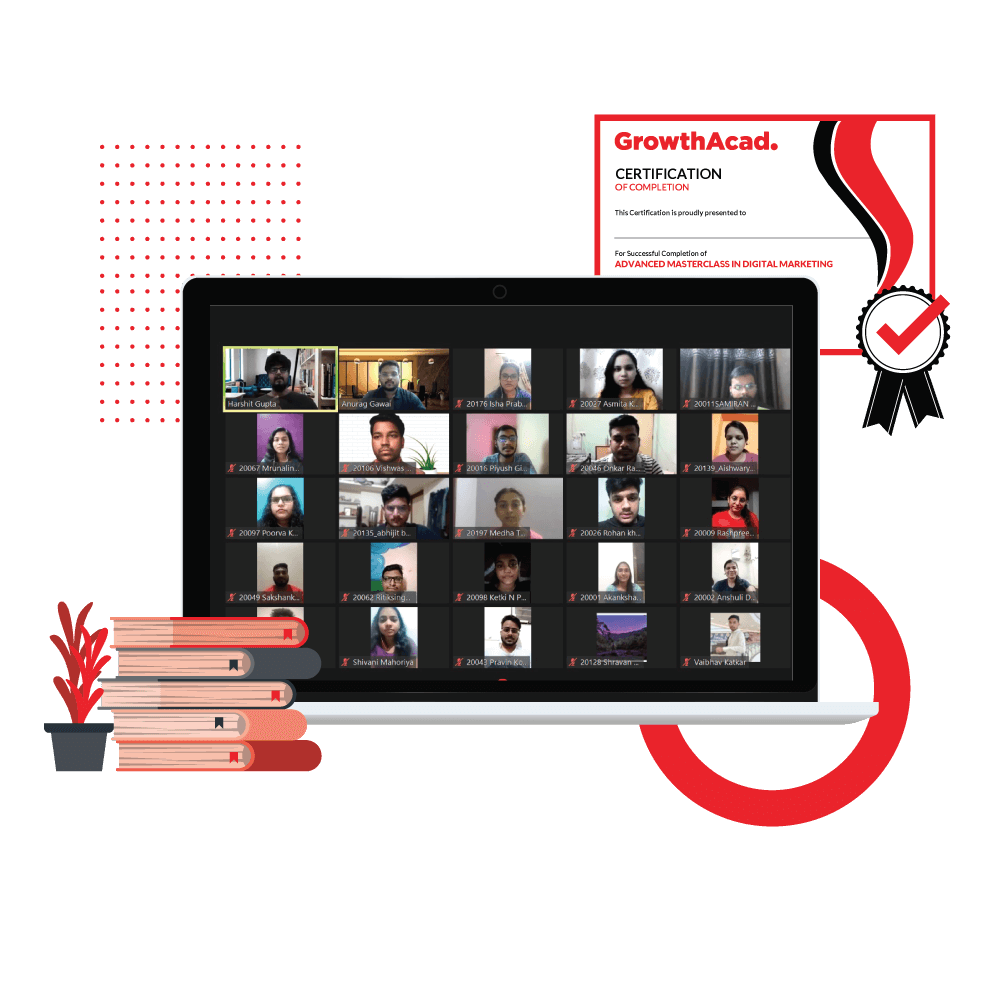 Students Have Been Trained by Real Practitioners
from GrowthAcad from across different leading universities & brands.
GrowthAcad is a new age education company, we are on a mission to upskill students and working professionals through our cohort based online programs. We believe that lifelong learning is the key to creating successful digital marketing, growth and data specialists. Our community based training approach help our learners to constantly upskill with new age marketing & growth skills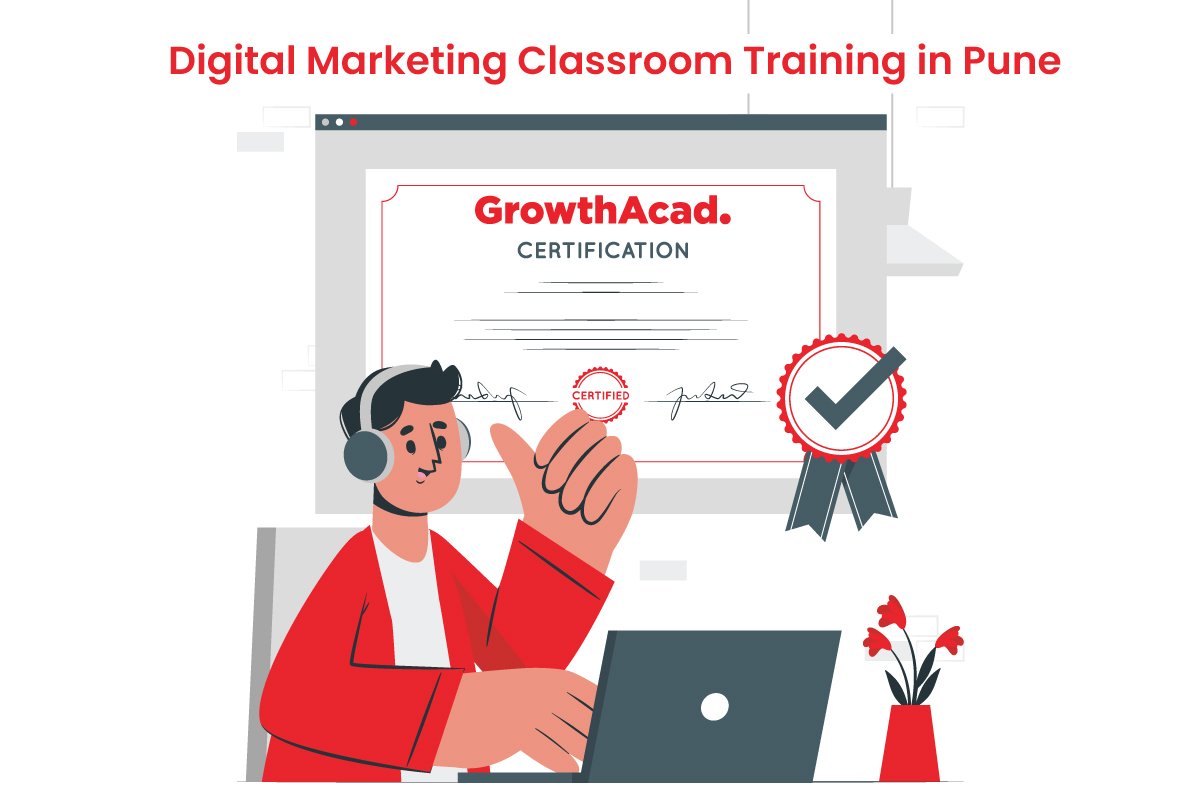 12 Weeks High Intense Classroom Training in Pune

Online Guest Sessions from industry leaders

Project Based Learning

Assured Paid Internships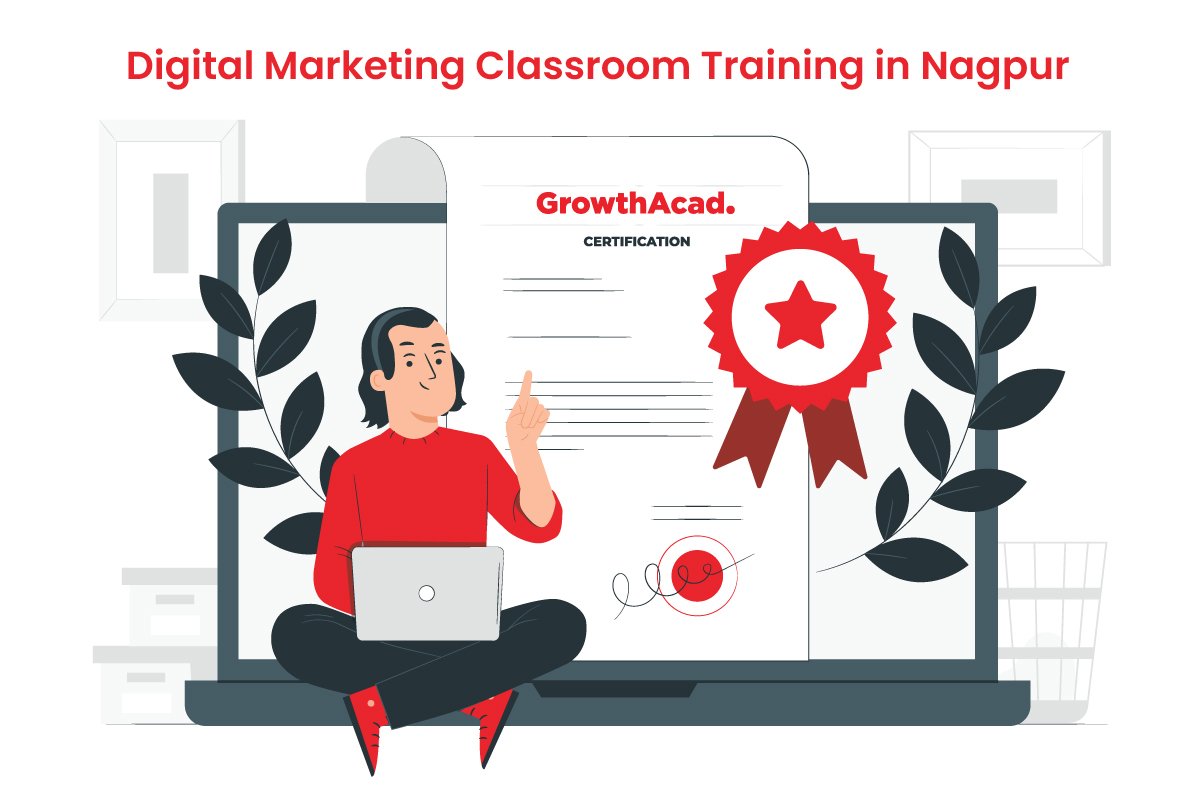 12 Weeks High Intense Classroom Training in Nagpur

Online Guest Sessions from industry leaders

Project Based Learning

Assured Paid Internships
Our Digital Marketing Students Work At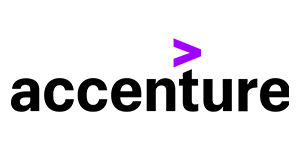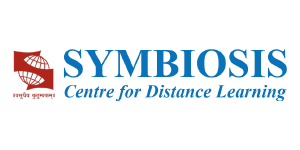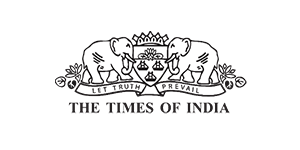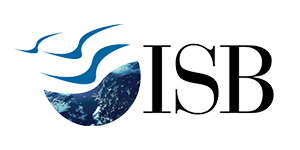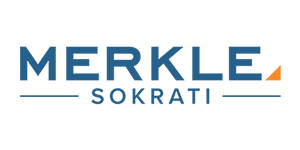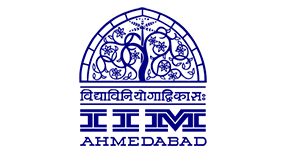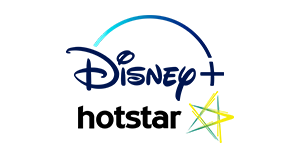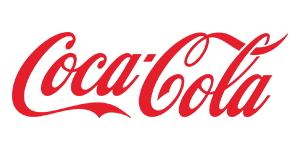 Learn From Real Practitioners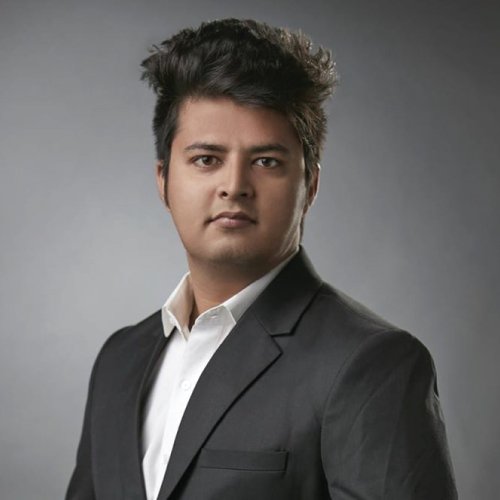 Harshit Gupta
Founder & Global Digital Marketing & Growth Hacking Trainer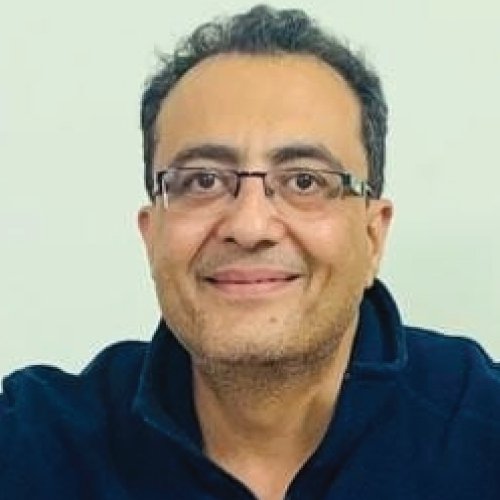 RISHI KAPPAL
Mentor at GrowthAcad (edtech startups specialist , former CXO of Fortune 500s)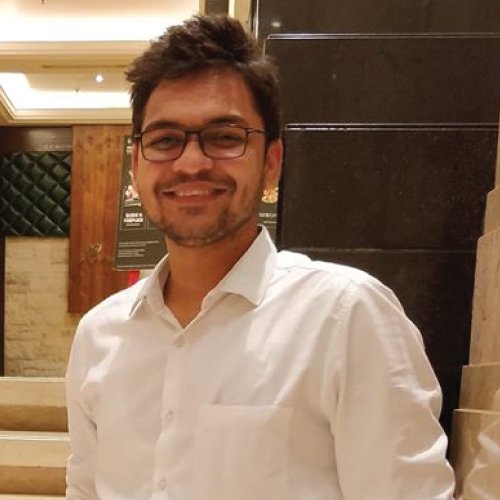 GOVIND CHANDAK
Business Head and Product Growth - GrowthAcad | Ex Merkle - Sokrati (Dentsu Aegis Network) | Digital & Growth Marketing Trainer & Consultant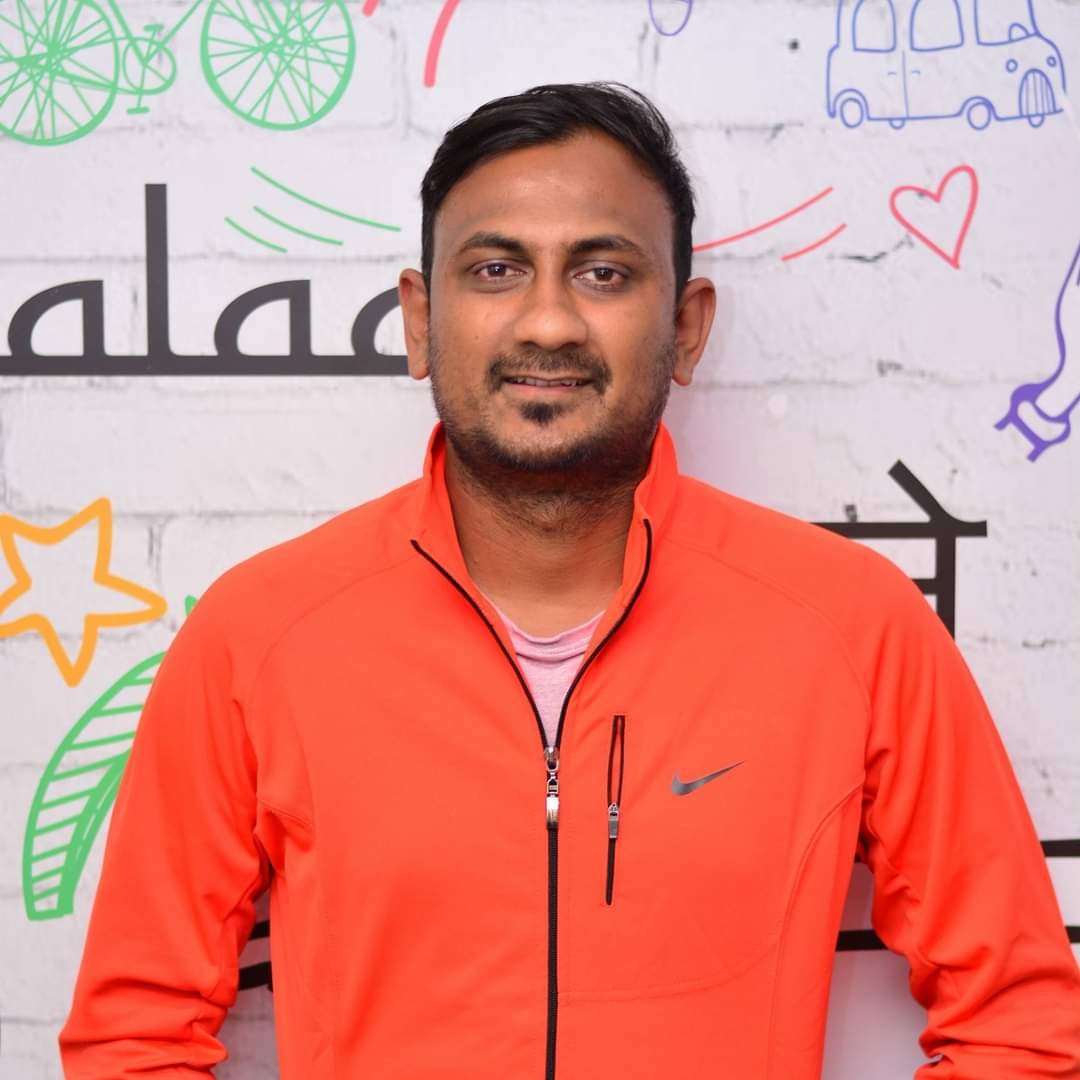 Kapil Thorat
Mentor (Digital Project Manager at Tru Performance Inc)
What our students say about GrowthAcad
Amit Khandalkar
Growth Acad is the best digital marketing institute in Nagpur, the curriculum is designed by the faculty themselves, who have great industry experience and are in touch with the market and current business trends, the faculty at Growth Acad Nagpur is always open to helping me solve my doubts all the time, their mentorship has always helped to improve my skills. Thank you Growth Acad Nagpur for being the constant source of inspiration and providing the best digital marketing course in Nagpur.
Taneeja Punjabi
I did my Advanced Course in digital marketing from GrowthAcad Nagpur, and I must say being from a different background I had no problem with the understanding part, as the mentoring especially Govind sir's, and study material are so good to be true. My perspective on social media has been changed completely. The platform has great assistance for internships also which helps us being fresher to decide on further opportunities. This institute I must say it's the best digital marketing institute in Nagpur. Interactive live classes make it really easy to overcome the queries too.
Atharva Meshram
If you are looking for a digital marketing course Growthacad is the best digital marketing institute in Nagpur. The faculty is very friendly and interactive with students. They provide 100% placement opportunities which is the best part of the institute. If you are confused about your career They give you proper career guidance for your future which is very helpful. They have a holistic approach of teaching the concepts in depth. In my case, I learned many things about digital marketing which was a very awesome experience. Govind Chandak Sir taught us about Page creating, Logo designing, Paid promotion, etc about digital marketing. The faculty was very helpful and they clear my doubts and help us in class as well as after the class. It's my pleasure that I completed my Social media marketing certification course from Growthacad.
Nisha Ramani
With no prior knowledge of digital marketing, this course helped me to understand all the basic concepts and enhance my interest in the digital marketing field. I would say GrowthAcad offers the best digital marketing course in Nagpur. Govind sir is the best mentor I ever found, his way of teaching is the best. GrowthAcad digital marketing course is designed in a very special manner that any beginner will be easily able to learn it. And also, GrowthAcad's whole team is very supportive.
Roshni Bajaj
For a long time, I was searching for the best place to learn Digital Marketing. And then I came to know about GrowthAcad. It is the best digital marketing training in Nagpur. Govind Sir is such a humble and cooperative person you'll hardly find any mentor like him. Other than him the entire faculty is quite supportive and friendly; you can ask your queries without any hesitation. One of the best things is that the institute not only teaches about digital marketing but also provides career guidance. They have a very unique way of teaching which makes it very to grab the knowledge plus they make it a fun learning process. If you want an expertise in digital marketing then I would highly recommend you to join GrowthAcad.
Shounak Sane
One of the best decisions I made was to learn online digital marketing course from Growthacad. The trainers at growthacad made learning easy and fun. They are always there to help you. They also provide the students with interactive LMS (learning management system) with lifetime learning access which makes their course the best.
Aditya Sharma
I attended a webinar by GrowthAcad and decided to go for their online digital marketing course. Growthacad believes in building a community that helps you in analyzing career opportunities. Not only did they help me with the placement but also with the interview.
Shubham Panchal
I decided to join growthacad for an online digital marketing course,  because of their training approach. They train you on live projects and
make sure you complete the given tasks. I had a great experience and exposure at GrowthAcad
Learn what makes GrowthAcad the right place to level up your digital marketing career.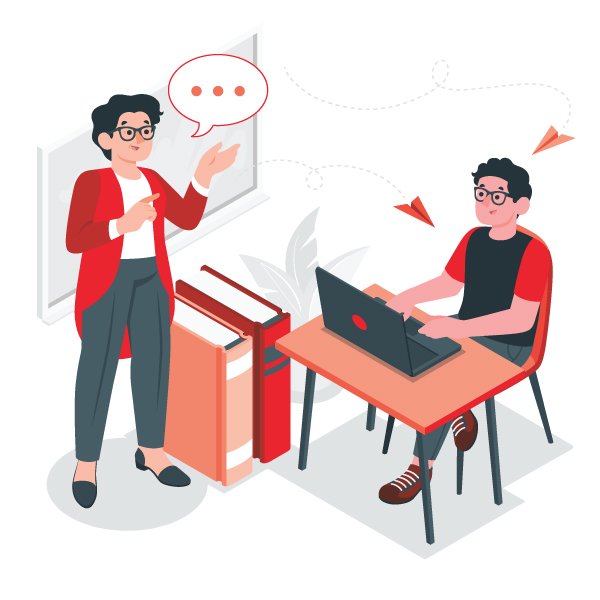 High Intense Cohort Based Live Training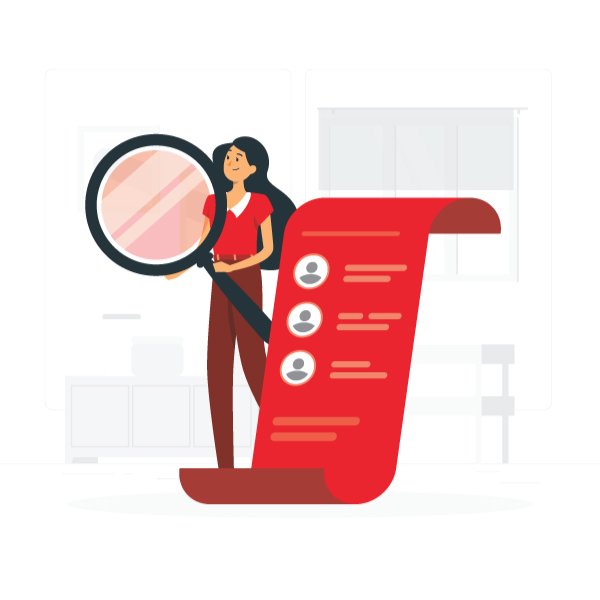 Personalised & Flexible Curriculum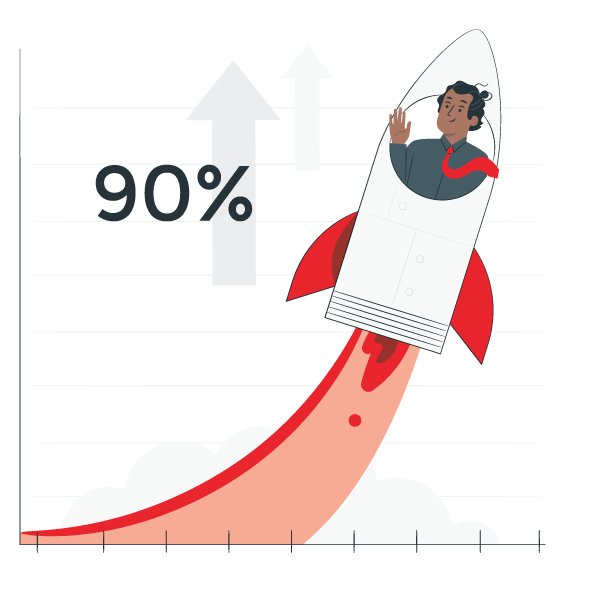 90% Course Completion Rate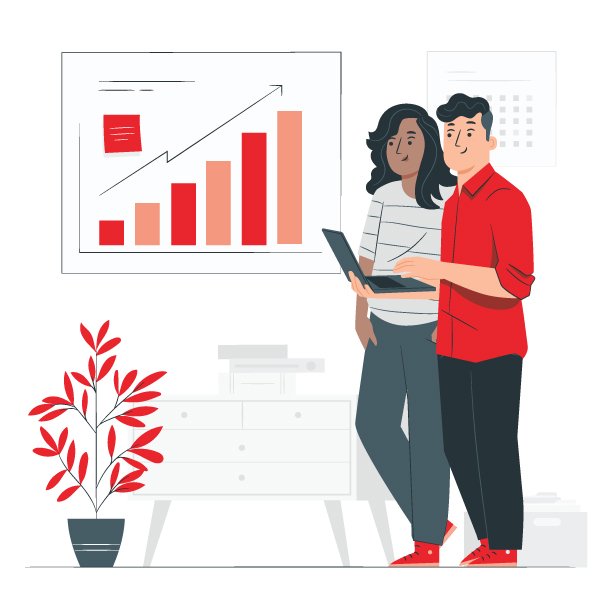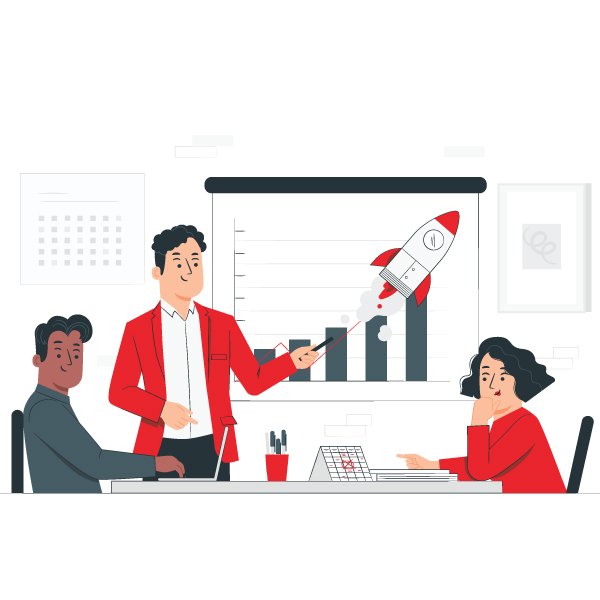 Work on Real Projects, Solve Real Problems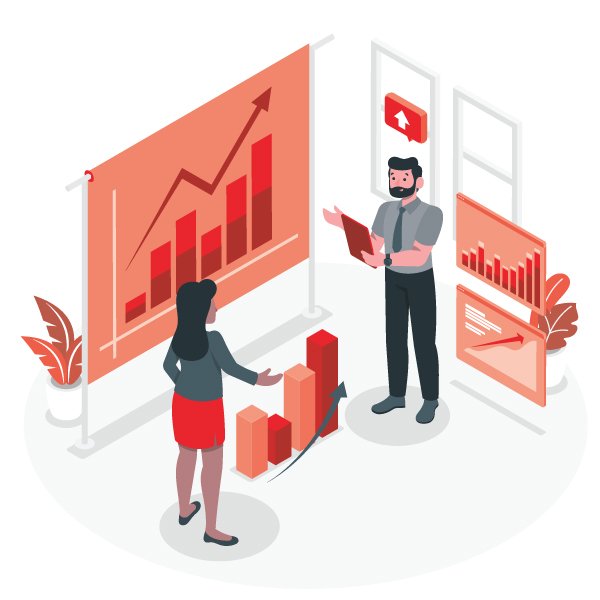 Paid Internship Integrated Program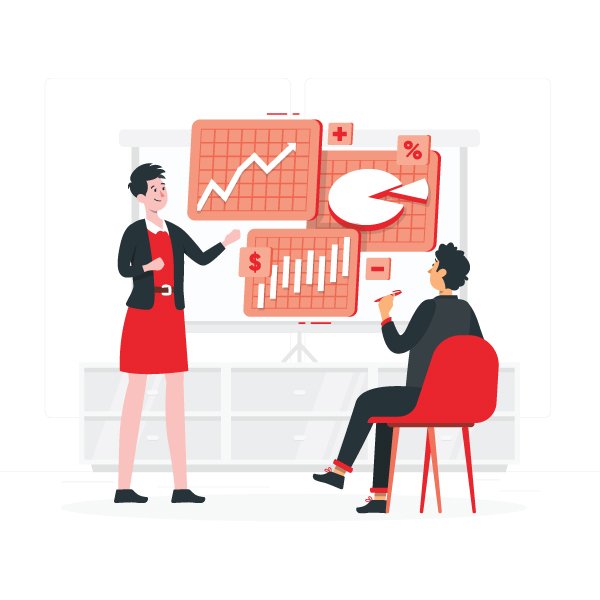 Learn From Real Industry Practitioners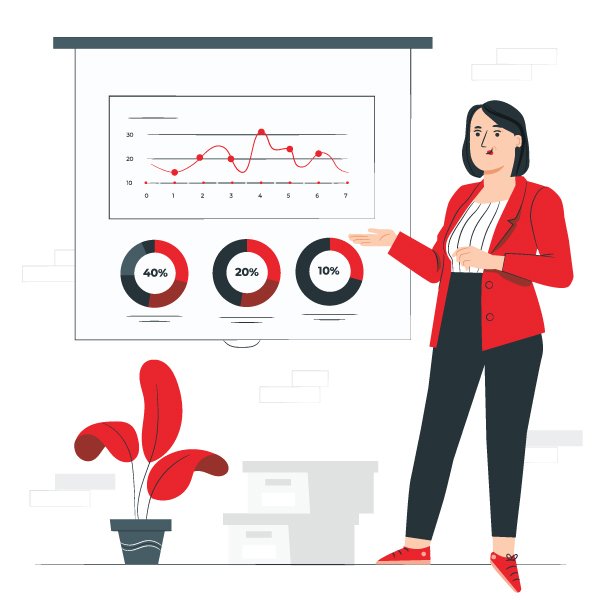 Career Coaching By IIM Ahmedabad & Indian School of Business Trainers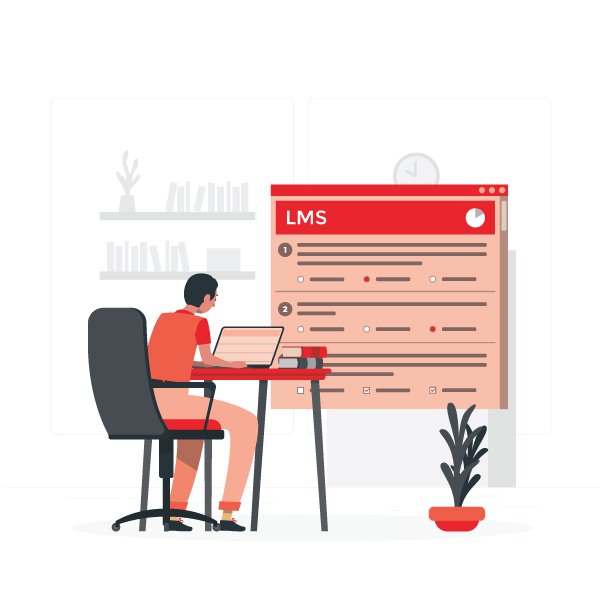 Get Lifetime Access to LMS
Check out our featured guides and resources to help you start and grow your digital marketing career. Explore GrowthAcad blog.