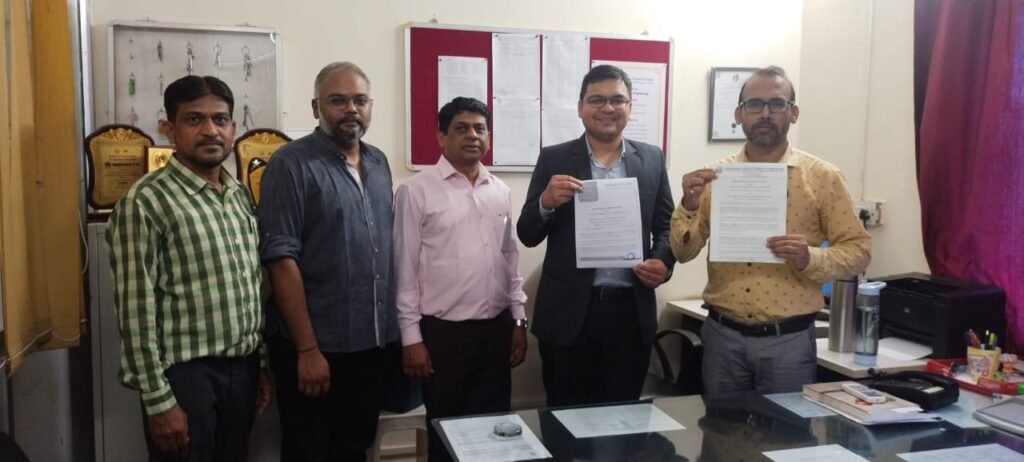 GrowthAcad collaborates with Yashwantrao Chavan College of Engineering's CSE Department, providing bootcamps, masterclasses, and upskilling opportunities in digital marketing and data science.
Introduction
GrowthAcad, a leading cohort-based digital marketing training institute in India, is thrilled to announce its strategic partnership with Yashwantrao Chavan College of Engineering's Computer Science and Engineering (CSE) Department. The MoU signing ceremony, held on July 24, 2023, marked the beginning of a transformative collaboration focused on empowering students with cutting-edge skills and knowledge in digital marketing, data analytics, and data science.
More Info about the Event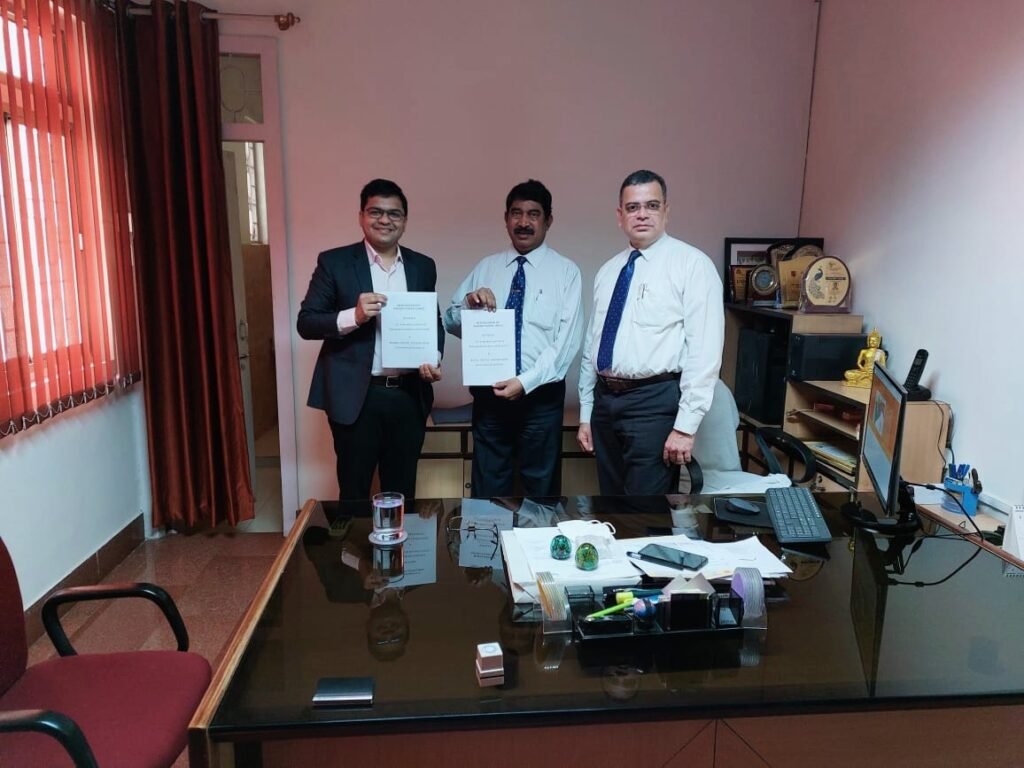 The momentous event took place at YCCE's campus in Nagpur, where representatives from GrowthAcad and the CSE Department gathered to formalize the collaboration.
The MoU outlines the framework for joint initiatives that aim to bridge the gap between academia and industry. Under this collaboration, GrowthAcad will conduct bootcamps and masterclasses for the students, enabling them to gain practical insights into the world of digital marketing and growth strategies.
Dr. Lalit Damahe, Head of the CSE Department at YCCE, expressed his appreciation for GrowthAcad's proactive approach in proposing the collaboration. He believes that this partnership will significantly enhance the student's skill set, making them industry-ready and highly sought-after by employers in the digital realm.
The man behind this collaboration was Mr. Govind Chandak, Business Head of GrowthAcad, who envisioned fostering a strong industry-academia relationship for the benefit of the institution and students alike. For more details about this collaboration and GrowthAcad's future initiatives, please read the official LinkedIn announcement.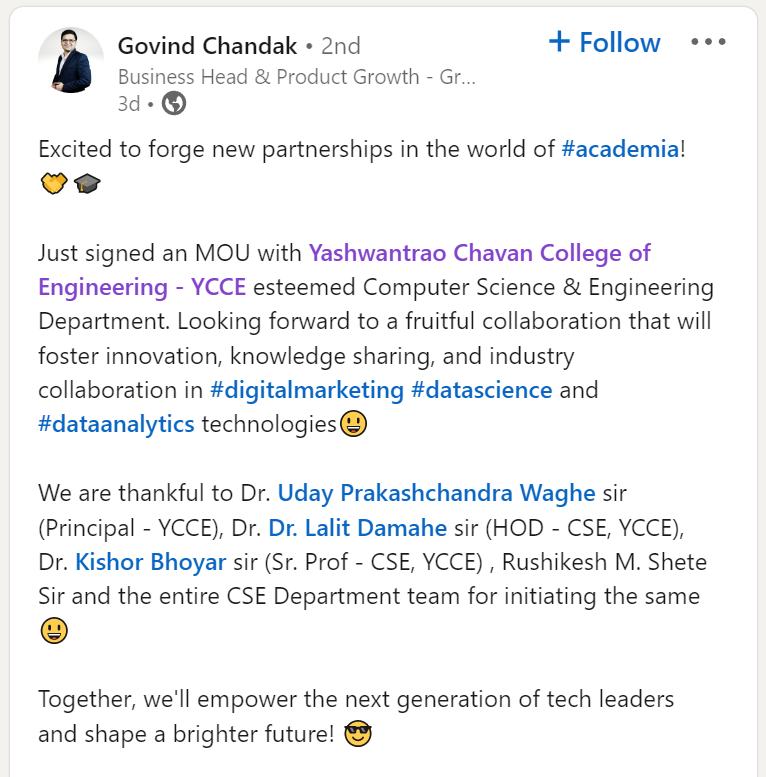 Special thanks to:
For media inquiries, please contact:
Phone: +91 72765 27456
Email: info@growthacad.com
Pune branch address: 4, Deccan Heights, Opp R Deccan Mall, Jangali Maharaj Rd, Shivajinagar, Pune, Maharashtra, 411004, India
Nagpur branch address: Cube Space 1st Floor, 379, Pt Nehru Marg, Opposite Zero Mile Metro Station, Near Morris College T-Point, Sitabuldi, Nagpur, Maharashtra, 440012, India